About Vibrant Health Chiropractic
     Dr. Sarah is passionate about providing her patients the absolute best in chiropractic care. She is consistently reading and attending seminars to keep up-to-date in the newest, evidence-based information available in the chiropractic world. Her hopes for Vibrant Health Chiropractic are to INSPIRE the members of her community that the changes required for better health are possible and achievable, to EMPOWER the members of her community with the tools they may need to achieve their health goals, and to watch the members of her community SHINE vibrantly as their health, function, and quality of life improve.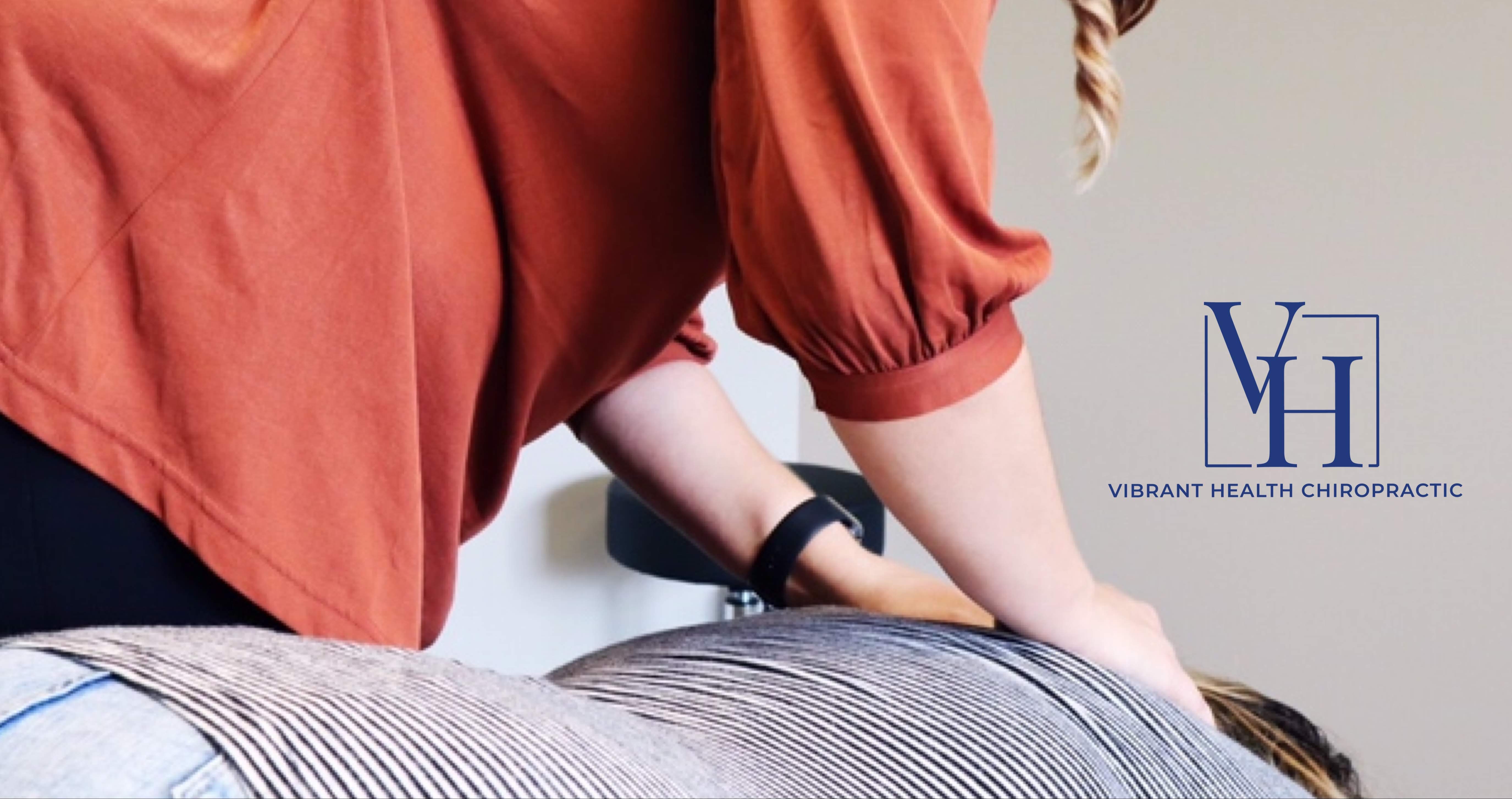 About Dr. Sarah
     Dr. Sarah was born and raised in South Dakota. She grew up in the small community of Chester, SD graduated salutatorian from Chester Area High School in 2006. She was active in cross country, track, and National Honor Society in high school. She went on to attend South Dakota Stated University in Brookings, SD. She was active in boxing club and swimming club as well as vice president of Beta Beta Beta, a national biological sciences honor society.

    After graduating from SDSU with honors in 2010, Sarah worked in Sioux Falls, SD for 3 years before making the leap and enrolling in Northwestern Health Sciences University in Bloomington, MN thus beginner her journey to becoming a chiropractor. Sarah graduated magna cum laude in 2016 and moved back home to Brookings, SD. She worked as an associate doctor in Brookings, SD for 2 years before making the move to Sioux Falls, SD and deciding to take another big leap and open her own practice.

     In her spare time, Dr. Sarah likes to spend time with friends, family, and her two fur babies Ruby and Sunny. Dr. Sarah also loves traveling to new camping destinations, doing crafts and DIY projects, and waking up at 5 AM everyday to make time for her daily yoga practice.
Dr. Sarah
Chiropractor & Founder of Vibrant Health